Welcome to the UB Marketplace General Store!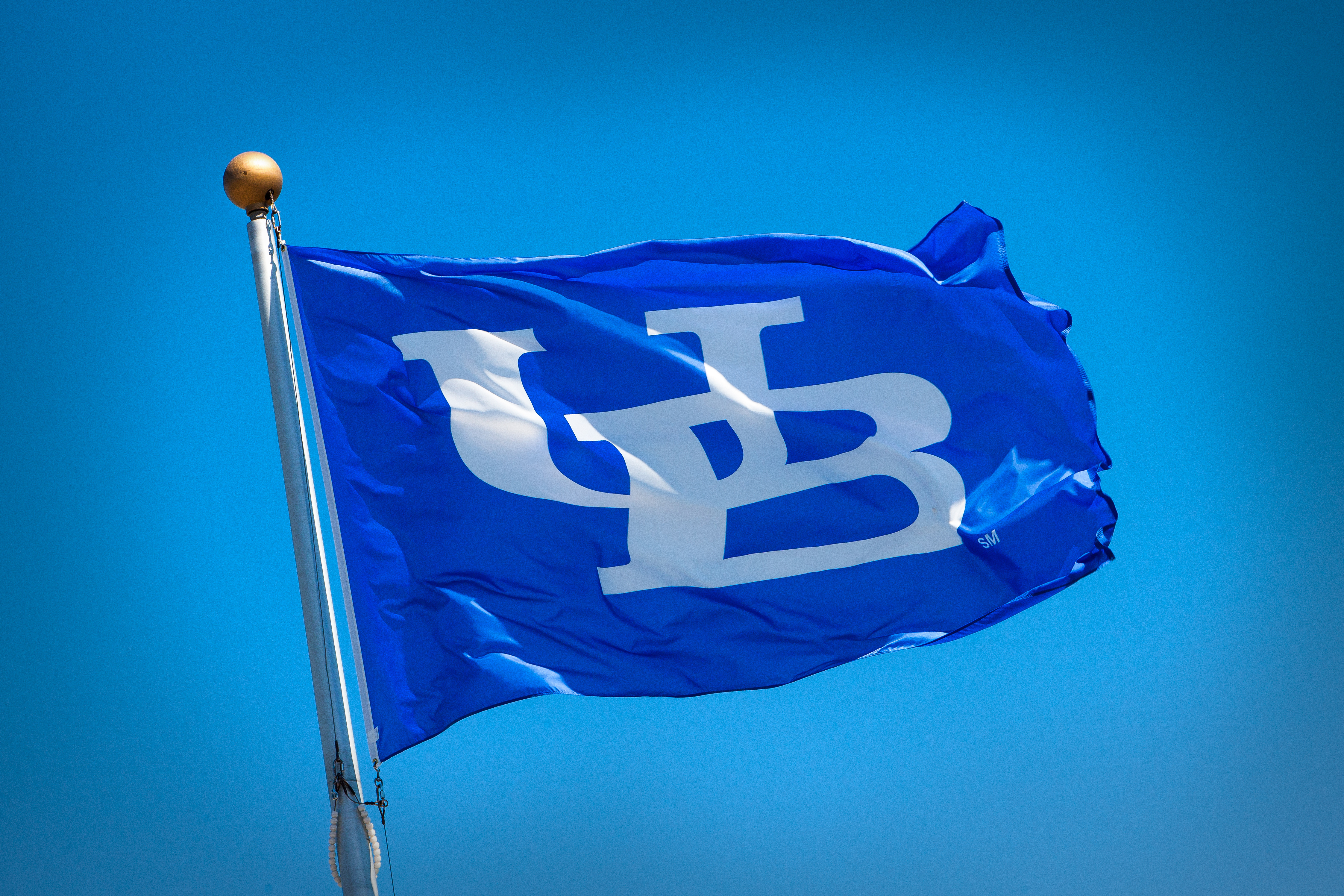 Purchase UB courses, products, admission to UB events, and more – safely and securely.
The University at Buffalo is committed to the ideal of universal Web accessibility and strives to provide an accessible Web presence that enables all university constituents and visitors full access to information provided on its websites. Every effort has been made to make these pages as accessible as possible in accordance with the applicable state and federal guidelines (see http://www.buffalo.edu/administrative-services/policy1/ub-policy-lib/web-accessibility.html).
If you need assistance using this website, please send us a message at UBS-Marketplace@buffalo.edu, responses generally take 1-2 business days.